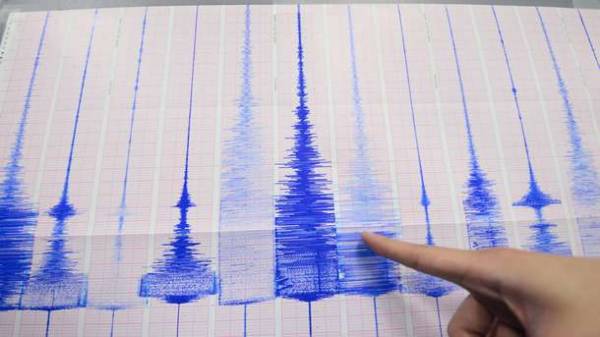 Earthquake of magnitude 5.6 occurred in the Pacific ocean off the coast of Vanuatu. This was reported by the USGS.
The tremors, the center of which lies at a depth of 12.5 km, was recorded at 108 km East from the town of Port Orly.
Information on victims and destructions did not arrive.
Earlier it was reported that Wzemletryasenie a magnitude of 6 points has been recorded in the waters of the Indian ocean 503 km West of the town of Sibolga on the West coast of the island of Sumatra in Indonesia.
Comments
comments