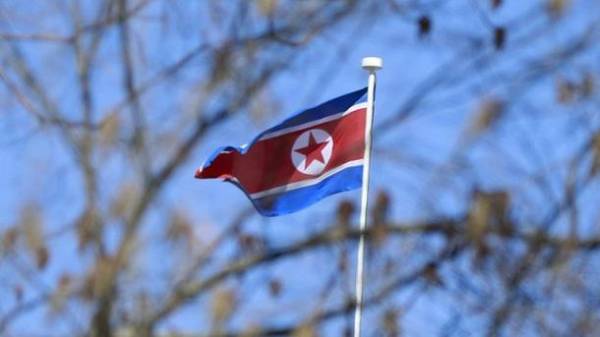 North Korea conducted a launch of an unidentified object. Most likely, we are talking about the launch of another rocket, the Correspondent reports, citing Yonhap news Agency and the military.
"North Korea today the launch of unknown missile from the area of Pucchan the province's toll", – reads the statement of the joint chiefs of staff.
Later it became known that the DPRK missile flew about 500 kilometers and fell into the Japanese sea beyond the exclusive economic zone of Japan. This was reported by broadcaster NHK, citing a defense Ministry.
We will remind, on may 13, the DPRK launched a ballistic medium-range missiles. She flew about 700 km and fell into the sea of Japan.
Comments
comments