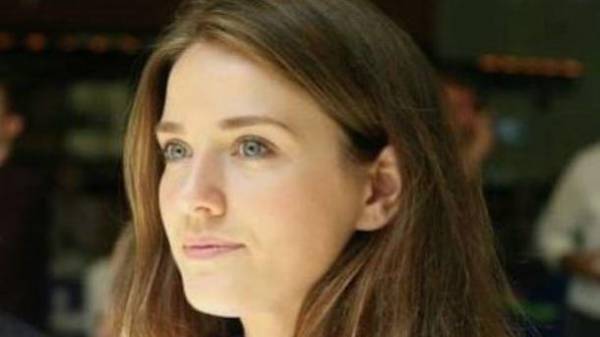 The former head of the Odessa customs Yulia Marushevska stated that she is accused of millions of losses on previously held positions. About it she wrote on Facebook, attaching the relevant documents of law enforcement officers.
According to her, the police will accuse her of some dubious orders that led to losses to the state.
"This is one of the rulings of the Pechersk court, which were searched. This was in those who came under the door of my apartment (with a search warrant – ed.). Base – the alleged damage to the state in the amount of 6.92 million UAH for "questionable orders", which provided for the clearance of goods at the price specified in the contract. Exactly those orders for which the us then blamed "professionals" that they simply duplicate the norms of the Customs code. It is those orders, which took customs officials an opportunity to decide at its discretion how much is your product and thus significantly have limited the field for bribery," wrote a Palestinian.
She noted that these orders were previously recognized by the court as legitimate.
"De jure, we are accused of trying to bring about some real change. De facto – it is an attempt to discredit in the eyes of society our work, which angered the corrupt system," added the former head of the Odessa customs.
We will remind, on March 3, Yulia Marushevska said that security forces tried to get into her apartment to conduct the searches, but she herself was absent while in overseas.
As previously reported by the head of the SFS Roman Nasirov, a Palestinian came under investigation on suspicion of corruption. He said that the investigation initiated in connection with the facts of understating of the prices of goods and other violations.
Comments
comments