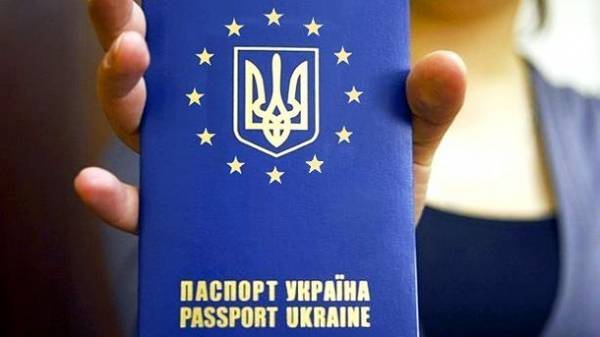 The President of Ukraine Petro Poroshenko said that today more than 4 million Ukrainian citizens received biometric passports for travel abroad.
"As I was informed by the State migration service, more than 4 million citizens have already received a biometric passport. And this refutes the assertion that the Ukrainians are not needed. Already 10% of Ukrainians have them and they need to take bezveza all those wishing not declining," he said at a gala concert on the occasion of the introduction of visa-free regime with the EU on Saturday in Kiev.
The President assured that the passport will be issued and then in normal mode. "I want to reassure all and please do not worry, enough for all. And documents will be issued after June 11. Because bezveza is the beginning, and it will not end, and we all sure. Because I believe in the future a strong, United Europe that is in solidarity with us Ukrainians", – said Poroshenko.
Earlier it was reported that Poroshenko started the timer bezveza and said a final "farewell" of the Russian Empire.
Comments
comments