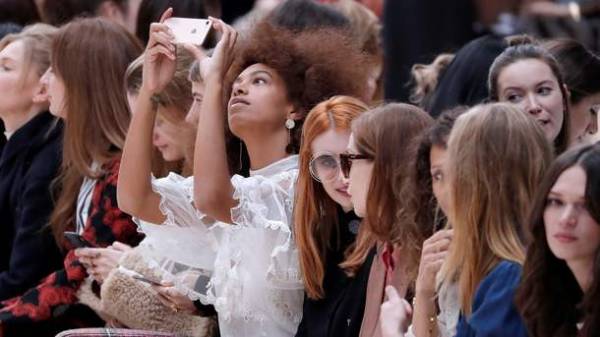 The more often a person uses the social network, the higher the probability that he is socially isolated and feels lonely.
Reported by PR Web, citing a study by researchers at the University of Pittsburgh of medicine.
According to their study, the use of social networks is not a panacea for those people who find it hard to adapt in society. In addition, frequent "freezes" in Facebook or Twitter indicates that the user often feels lonely and tries to make up for the lack of relationships with other people in your life.
Meanwhile, other scientists have named the 20 most friendly cities in the world. The city of Gothenburg in Sweden was in first place among the best cities in the world to find friends.
Comments
comments