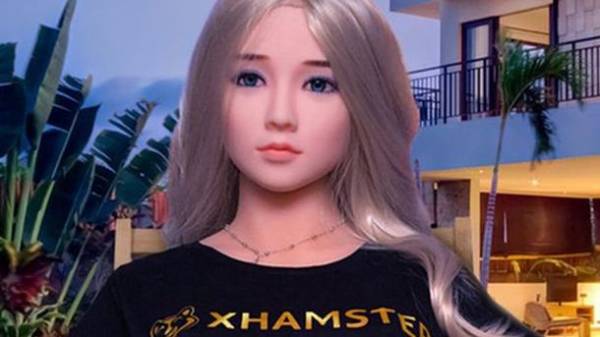 One of the largest companies in the production of porn pornhub has announced the release of a sex doll that was created based on the preferences of the users of the portal. This drew the attention of the publication Mashable.
Doll named xHamsterina will be available at a price of three thousand dollars. The creators claim that we are ready to produce several options that will appeal to different users of the porn site. According to the Vice-President of the company xHamster, users of the site usually watch porn alone and they could use the "perfect partner".
Appearance xHamsterina as close as possible to the actual women, it contains a "metal skeleton".
The publication notes that the creators for some reason made no mention of her personality, but gave the girl velvety skin and impressive breast size.
"She's cute, sexy, not crazy, can hold my beer and never be the wiser," reads the description of the doll.
Earlier, the porn site PornHub has analyzed his decade of experience and told about the main habits and preferences of visitors online. It turned out that Millennials prefer cosplay, women are often interested in lesbian video and porn with redheads PornHub visitors spend an average of 6.5 minutes instead of the traditional 11.
Comments
comments