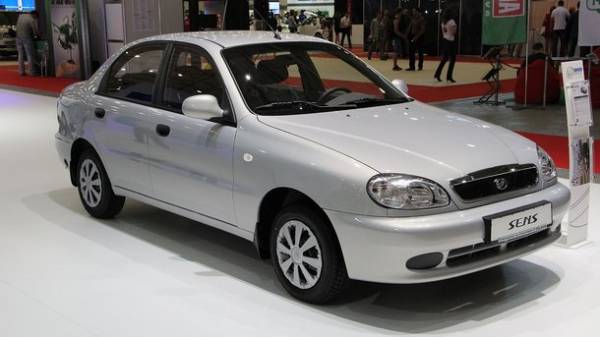 Zaporizhia automobile plant has lost the trust of Ukrainian drivers. In February Ukraine sold a total of 150 cars under ZAZ brand. For comparison, over the same period, Audi sold Ukrainians 157 cars, Mercedes – 161 auto, BMW – auto 219. And this despite the significant price gap, reports Finance.
Obviously, low sales Zaporozhye car due to the shortage of some models. Since the beginning of this year, sales have gone ZAZ "Lanos".
As reported, in February the preferences of Ukrainians on the market has changed. First place in sales took the brand Renault. The French company managed to sell last month 532 of the vehicle.
Second place went to Volkswagen, who had purchased 374 of the machine. Three leaders closes a Toyota with 335 cars sold.
Comments
comments