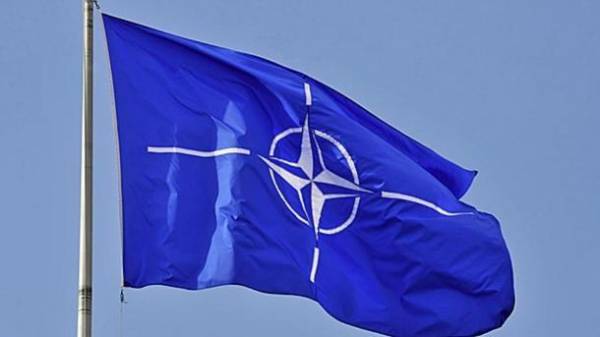 Combat battalion group to NATO over the next six weeks to move to Estonia with personnel, weapons and logistical support, reports "Interfax" with reference to the press service of the Estonian Ministry of defence.
"Estonia is ready to welcome the allies. In may the battalion combat group of allies composed of the 1st infantry brigade of the Estonian defense Forces take part in major military maneuvers "Spring storm", – said the Minister of defence of Estonia Margus Zahka (Margus Tsahkna), which quoted the press service.
The Minister visited last week, the military leadership of the battalion group to NATO at the headquarters of the defence Forces and received a detailed report about the arrival of allies from the head of the contingent, Colonel Giles Harris (Giles Harris).
According to M. Zahka, arriving allied forces will ensure peace and stability on the territory of the Union state. "The presence of international militant groups is part of a larger effort by NATO to strengthen deterrence and defence and the evidence of the strength of the Alliance", – said M. Zahka.
The personnel of the combat battalion group will arrive in Estonia on the aircraft using the airbase Amari (Amari), machinery – by land or by sea through the port of Paldiski (Paldiski).
The decision on the deployment of allied forces in Latvia, Lithuania, Estonia and Poland was made at the NATO summit in Warsaw in June last year.
To lead the international battalion in Estonia, the UK, and its members are also part of France and Denmark – a total of about 1,200 soldiers.
The United Kingdom will present broacast population of 800 people, the arms of which are infantry fighting vehicles Warrior, Challenger 2 tanks and tactical drones. The contribution of France will become part numbering 300 people, armed with will Leclerc tanks and armored personnel carriers.
The NATO battalion will be stationed in Tapa and will interact with the 1st infantry brigade.
Comments
comments