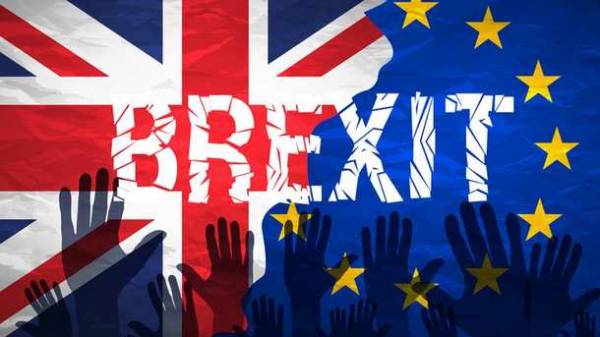 The UK authorities may waive the payment of 60 billion euros to the EU after leaving the community, and Brussels has no legal grounds to demand them from London. This is stated in the published on Saturday, March 4, the report of the Committee of the house of lords on relations with the EU, reports "UKRINFORM".
According to the authors of the report, London has no obligation to pay the so-called "Brexit bill" in the amount of 55-60 billion euros developed by the team of Michel Barnier, who heads the EU delegation at the negotiations on Brexit. This bill provides, inter alia, repayment of the British share in the payment of pensions of former EU officials, outstanding debts and for the costs of decommissioning nuclear power plants. Barnier expects that London will make payments to the EU budget in 2019 and 2020.
The issue of payments to London the European Union will be an important factor in the negotiations with Brussels. "The UK appears to have a strong legal position in relation to the EU budget after leaving the community, and this is an important consideration in the negotiations on Brexit on the basis of 50 articles (the Lisbon Treaty – Ed.)", – said the Chairman of the Subcommittee on financial relations with EU Kishwer Faulkner.
Next, Faulkner admitted that the British authorities nevertheless pay the required amount in exchange for certain concessions from the EU. "The Government (Of The UK – Ed.) must compare the financial and political costs associated with such payments, with a potential profit from other aspects that will be discussed at negotiations" – quoted by DW.
Such concessions can be preferential access to the UK to European markets, as well as cooperation in the field of justice and security.
Comments
comments