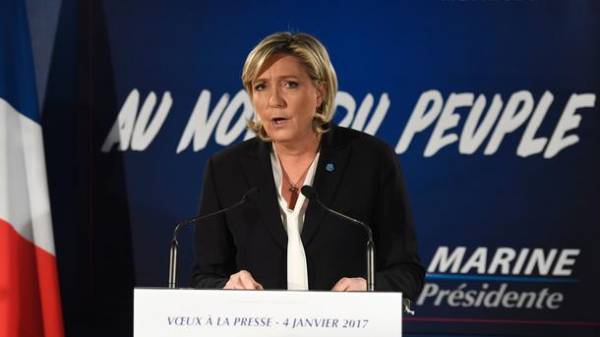 European deputies voted on Thursday at the plenary session of the European Parliament for the lifting of the parliamentary immunity of the leader of the French party "national front" marine Le Pen.
As reported, on 28 February the European Parliament Committee on legal Affairs adopted a decision on the immunity of Le Pen. This decision must be approved at a plenary session.
The request for the lifting of the parliamentary immunity was submitted by the Prosecutor of Nanterre. The leader of the National front, accused of "distributing images of acts of violence." France opened the investigation after December 2015, the head of the far-right party was spread via Twitter photos of the murder of several hostages by the militants of the terrorist group ISIS.
Comments
comments