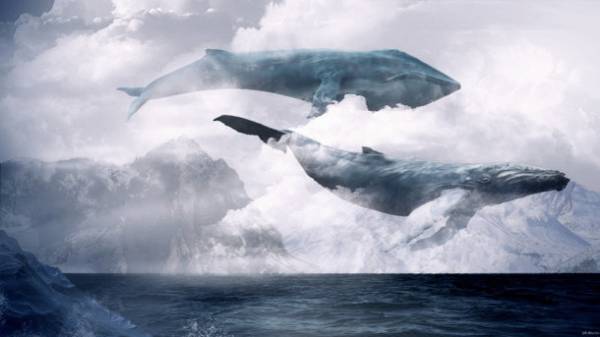 Law enforcement officers raided administrators "groups of death", which lead teenagers to suicide.
About it reports Department of communications of the national police of Ukraine.
"Operatives of the police in the procedural management of Prosecutor's office raided several identified Internet Manager traps the "blue whale". Police found nearly 200 child profiles on social networks that were part of the so-called "group of death". During the searches it was discovered important information that will greatly assist in the investigation and, accordingly, a more effective counteraction to this problem. With the detected information of police work", – stated in the message.
It is also noted that the day was saved two teenagers from committing suicide – boy in Kharkiv and the girl in Ternopil. Children left home, leaving a note disturbing content. As it turned out, they were members of the "Blue whale".
Recall that in Ukraine, the growing popularity of the deadly games among adolescents. Jobs students get through the groups in social networks under the name "Blue whale". At the same time, administrators of these groups predispose adolescents to suicide. Often, if a child refuses to kill himself, the perpetrators calculate the IP address of the participant and tell him that this cowardice will have to answer to his family.
There are already confirmed cases of suicide, teenagers who are connected with the activities of such groups.
To protect the child, psychologists advise parents under any pretext to distract the student from social networks, for example, talking with children to find a hobby or to send the child to sports section.
Comments
comments