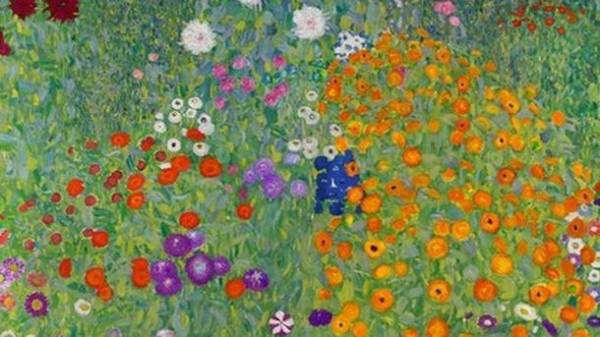 The painting "country garden" (Bauerngarten) painted by the famous Austrian painter Gustav Klimt was sold for almost $ 60 million. This was reported on the website of the auction house Sotheby's.
Auction of art created in the styles of impressionism and modernism, took place in London on the evening of 1 March. The buyer, whose name was not called, paid for the canvas 47 and 97 million pounds (that 59.3 million dollars.
In Sotheby's said that in the entire history held by the various auction houses trading items of painting in Europe is the third largest sum received from the sale of paintings.
According to the organizers, "Rural garden" is one of the best works ever put up for auction.
February 28, the same evening auction held main rival Sotheby's — Christie's auction house. That day was most able to help out for the painting of the French impressionist Paul Gauguin's "House" — 20.3 million pounds (or over $ 25 million).
"Country garden" was painted by Klimt in 1907, in his so called Golden period and considered one of the best landscapes of the artist.
Comments
comments