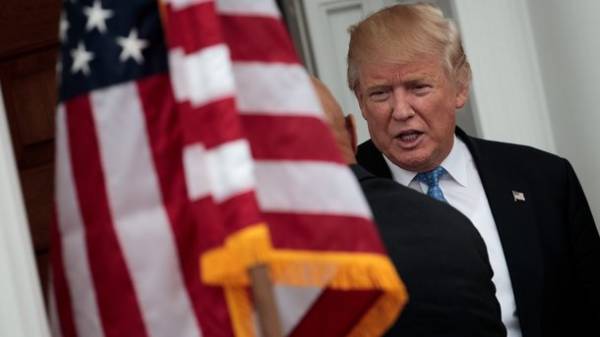 The President of the United States Donald trump stated that the likelihood of establishment in the US one-party system. He said this in an interview with Fox News channel.
So, trump said that the U.S. political system is moving toward one-party system. This, in his opinion, caused by the deep crisis of the Democratic party.
"If you look at what is happening with the Democrats: their party is becoming less squeezed… In a way, it kind of upsets me: I love healthy two-party system, but in a short time we can come to a one-party system," he said.
Recall, Donald trump congratulating the former Minister of labour Tom Perez elected head of the National Committee of the Democratic party, said that doesn't know, more than happy for Perez or the Republican party.
Comments
comments