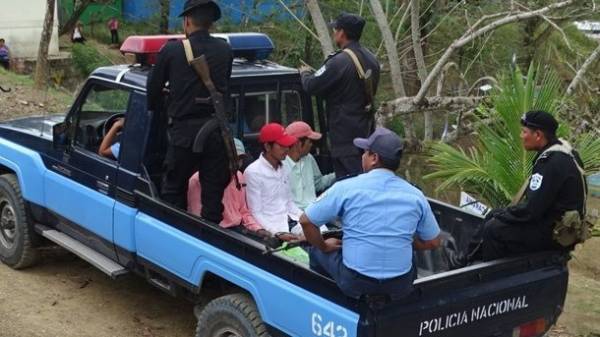 25-the summer inhabitant of Nicaragua received terrible burns on 80 percent of the body surface due to the fact that the local pastor decided to expel allegedly entrenched in her body of the demons and threw it into the fire.
According to "life" with reference to the portal La Prensa, the tragedy occurred in the North of Nicaragua (country in Central America. – Ed.). After the rite of exorcism miserable nine hours spent in the ravine near the river, unaided, and later, when she still was taken to the hospital died.
Pastor Juan Gregorio Rocha Romero maintains his innocence and claims that "the deceased she fell into the fire, when the demons left her body."
The remains of the deceased passed to her husband for burial. The pastor and four of his accomplices threatened with imprisonment in the near future they should all stand trial.
Comments
comments