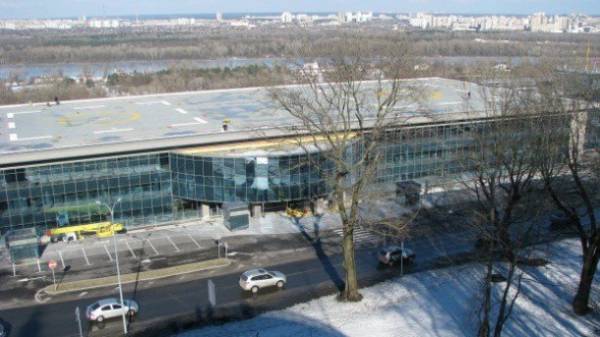 Employees of security Service and General Prosecutor's office conducted searches in the premises of the complex with the "helipad of Yanukovych" in Kiev on Park road, the TV channel "112 Ukraine".
As the correspondent of the TV channel, the police have received the court approval for a search warrant, but did not specify its cause.
"It is conducted by representatives of GPU and SBU. This is not the first search which occurs on the "helipad of Yanukovych"", – said the correspondent.
We will remind, in April 2014, the existence of a helipad upheld. However, it was noted that to determine the fate of the facility, including dismantling, it was difficult, because you need to study the complex issues and the legal status of the property, and identify where the budget was spent of the funds in its construction.
Complex with a helipad on Park alley includes the exhibition centre and several conference rooms. Read more about his operation and what was planned for this facility, read here.
Comments
comments