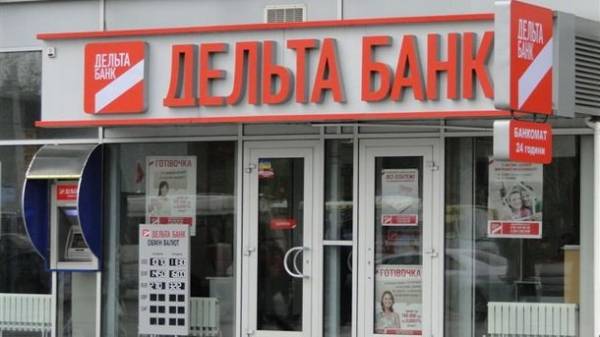 Department in the economy of the GPU suspect handed to the Chairman of the Board of Directors of Delta Bank Elena Popova, and another three people for theft of 1.7 billion UAH of funds of the Bank. This was announced by Prosecutor General of Ukraine Yuriy Lutsenko.
Lutsenko said that the investigation deals with the investigation of the conclusion of obviously unprofitable for Delta Bank contracts for which $ 150 million was transferred by the hackers on the controlled enterprise.
"The highlight of bankers – the withdrawal of money on "Bonnie and Clyde" with the subsequent escape of all the scams abroad. Well, they have sure done it now. And these sooner or later will be caught," – Lutsenko wrote on his page in Facebook.
Recall that the decision to revoke the banking license and liquidation of "Delta Bank" the national Bank of Ukraine adopted on 2 October 2015, on the proposal of the Fund. The total amount of the Bank's liabilities before the physical persons by 1 April 2015 was 28,97 billion UAH, including in foreign currency – of 18.18 billion.
Delta Bank was founded in 2006. Its largest shareholders by the beginning of 2015 were Nikolay Lagun (70,6059%) and Cargill Financial Services International, Inc. (29,3941%). According to the national Bank of Ukraine, January 1, 2015, by size of total assets Delta Bank took the 4th place (60,303 billion UAH) among the 158 existing banks.
Comments
comments