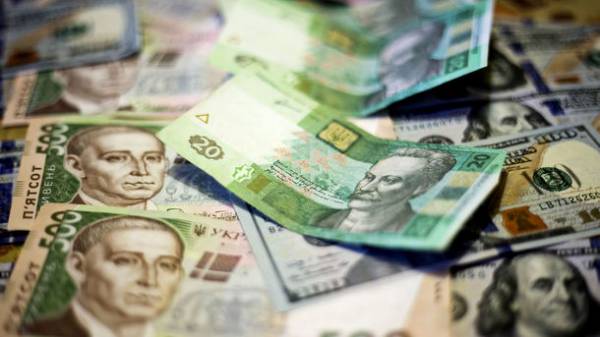 Deputy Finance Minister Sergei Storchak said Tuesday that Kyiv still has not made contact with Moscow on the issue of maturity so-called "debt of Yanukovych" in the amount of $ 3 billion.
"Ukraine's political leadership bends the line, it has nothing to do with the financial interests of the country, in my opinion," – said Storchak.
According to him, the decision of the London court is expected between April 16 and may 1.
"The verdict will be intermediate, but very important", – concluded the Deputy head of the Ministry of Finance of the Russian Federation.
Earlier, Finance Minister Alexander danyluk said that Ukraine will not make contact with Russia on the issue of "debt of Yanukovych" before the court decision. It is expected that the London court will rule on the case of the so-called "duty of Yanukovych" in April 2017.
Ukraine has received from Russia a loan of 3 billion dollars under President Viktor Yanukovych in December 2013, Russia was planning to give Ukraine $ 15 billion loan, however, before broke the key events of the revolution of dignity, to allocate only managed the first tranche.
Kiev insisted on the recognition of commercial debt with its subsequent restructuring and debt write-downs. In turn, Russia has refused the restructuring on the terms taken by private creditors of Ukraine, and demanded to recognize the government debt.
Comments
comments