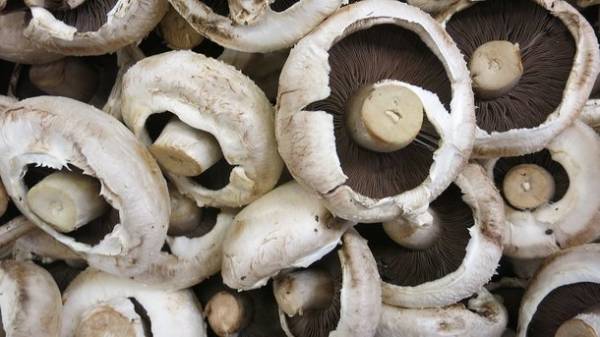 With the start of lent among Orthodox Christians in Ukraine is expected to increase prices for some products, in particular mushrooms, cucumbers, tomatoes and green onions, and fish. This was announced by Director of the Association of retail suppliers Oleksiy Doroshenko.
"In the post mushrooms are getting more expensive, and significantly – about 50% to their normal rates. But it will be a few days, a week max, and they roll down to a lower price," – said the expert.
According to him, traditional vegetables – cabbage, carrots, potatoes – not more expensive.
"But if we're talking about cucumbers, tomatoes, green onions, maybe a slight price increase. But it is not our main diet. Therefore, there is more factors not of fasting, namely, the large amount of supply in the market. So all will depend on how many we have in the domestic market, " – said Doroshenko.
The expert notes that in the post can rise and fish.
"The price (fish – Ed.) will go up, but this is the maximum week and maximum 10%, for some varieties of fish – up to 20% high, and I'm talking about the market. In the shops prices will be more or less standard," – said the expert.
Recall that the herbs in the Ukraine has risen sharply and is now worth more pork.
Comments
comments