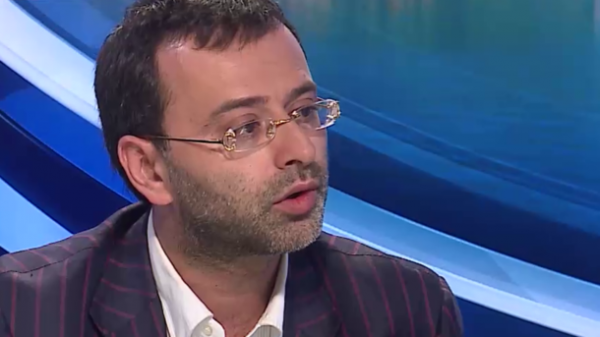 For the return of the occupied Crimea to Russia need to exert pressure, the more done, rather than in conflict with Russian in Transnistria and Azerbaijan. This was stated by Vice-President of the parliamentary Assembly of the Council of Europe (PACE), MP from the faction "people's Front" George Legwinski in comments to television channel "112 Ukraine".
In his opinion, the international community must put pressure on the Russian political leadership sanctions and criminal liability for international crimes.
"Three years we defended in the international arena, we keep the issue of Crimea is a priority. We believe that the main impetus can only be pressure on the top leadership of the Russian Federation, sanctions and criminal liability for international offences. In similar conflicts involving Russia, Transnistria and Azerbaijan reached the level to which we have come," said Logvinsky.
He also believes that now need to develop a plan of action in case of de-occupation of Crimea.
"I'm talking about certain bills that relate to how we act in the restoration of control over the temporarily occupied territory. What to do with those or other people, as to prosecute. This is a difficult process, we need to style it today," – added the Vice-President of PACE.
As reported, President of Ukraine Petro Poroshenko during his address on the occasion of the third anniversary of the beginning of resistance to the Russian occupation of the Crimea said that Ukraine continues to fight for the annexed Peninsula.
Comments
comments