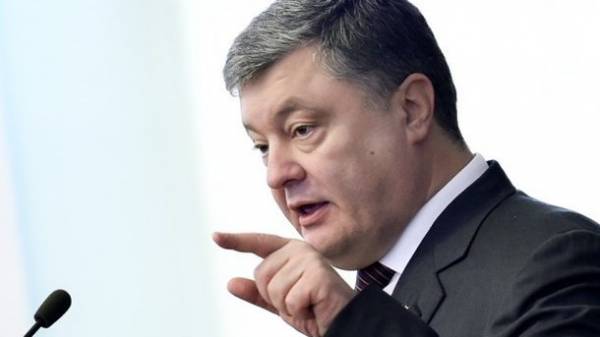 President Petro Poroshenko has called on Russia to stop all types of aggression against Ukraine. This was stated following the meeting with U.S. Secretary of state Rex Tillerson, reports 112.ua.
He noted that the arrival Tillerson shows U.S. support in the struggle of Ukraine with Russia over the howl of independence.
"We believe that Russia should demonstrate its good will for a peaceful settlement of the conflict in the Donbas. Stop the killing, stop the war, stop the hybrid attack not only in the East of our country, not only in Crimea, but will also improve the situation with cybercrime, stop the propaganda, trade, energy and other types of wars that are part of the Russian hybrid war", – said Poroshenko.
Earlier, the head of state noted that the war in the Donbass is not in the interests of Russian President Vladimir Putin. According to him, the Russian leader is quite unpredictable, it can begin to act anywhere.
Comments
comments