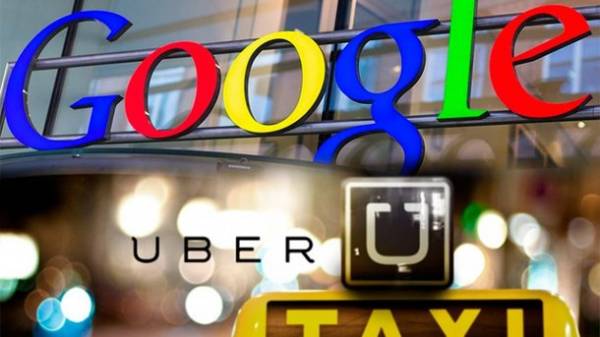 The company Waymo – structure of Google, which develops the means of control an unmanned vehicle, has filed a lawsuit against Uber and its startup Otto, accusing them of using stolen technology. Reported by Business Insider.
The suit was sent on Thursday, February 23, in U.S. district court in San Francisco. The paper argues that a team of engineers working at Google, stole development of a lidar laser sensor that provides the vehicle's orientation relative to surrounding objects.
"Otto and Uber took intellectual property Waymo in such a way that allowed them to avoid the risks of loss of time and money on independent development of its own technology," reads the lawsuit. In terms of money the plaintiff estimates the damage from the theft of more than half a billion dollars.
As a defendant in the case mentioned one of the first members of the team working on the drone, Google, Anthony Lewandowski. After nine years, in January 2016, he founded Otto. Six months later, Uber bought Otto for 680 million dollars. The plaintiff claims that six weeks before the departure of Lewandowski, Google downloaded more than 14 thousand confidential files with information on the development of Waymo.
As noted by the plaintiff, he learned of the theft when his address was accidentally copied into an email with the drawings Board lidar Uber, "which has a striking similarity" with the development of Waymo.
Uber stated that it had reviewed the allegations and "will carefully consider" the issue.
Comments
comments