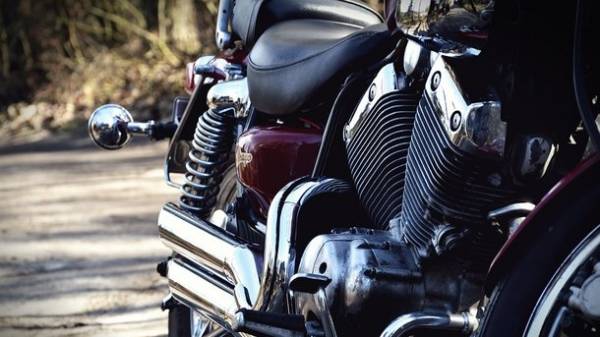 In the Eastern part of Taiwan, a woman driving a passenger car on a mountain road section allowed the exit into oncoming traffic, resulting in dropped into the abyss of the rider. The man fell from the height of 20 meters, reports People's Daily.
The victim urgently delivered in hospital, but to save his doctors failed. Avtoledi, answering the questions of the police, are unable to answer, which forced her to go to the oncoming lane. Now she faces criminal penalties.
Don't zone out! Driver kills motorcyclist after driving on opposite lane in SE China's #Taiwan pic.twitter.com/P9eOH1g3bM
— People's Daily,China (@PDChina) 24 Feb 2017
Earlier it was reported that in the United States as a result of careless driving machine under control of a young avtolyubitelnitsa without a license off the road and stood upright in a roadside forest.
Comments
comments