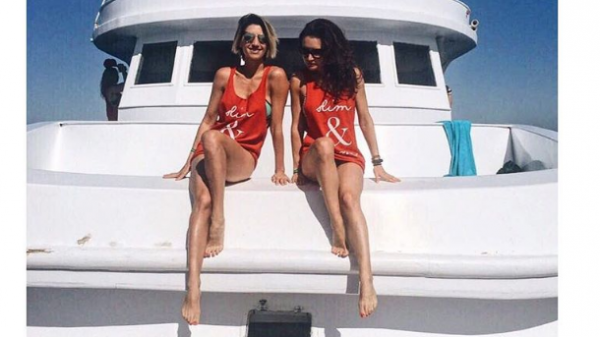 Fitness coach Anita Lutsenko quickly returned to shape after the birth of her daughter and frequently publishes in Instagram effective workout for those who want to lose weight and become leaner.
Now the coach is in Egypt and demonstrates in the swimsuit slender legs and tight abs.
In the social network she published four effective exercises that will help to relieve feet and make them slimmer:
1. Jogging 3 times a week for 40 minutes at a slow pace (ideal for slides)
2. Evening meal: protein (meat, fish, poultry, seafood, liver) + vegetables. To 20:00.
3. Exercises power in a full amplitude: squats, lunges in all directions, Mahi, diversion, information of 20-30 repetitions, 3-4 approach through the day.
4. Massage course of 10 sessions through the day. Anti-cellulite, honey, or sports.
Meanwhile, she Anita Lutsenko in the swimsuit boasted a pleasure.
Comments
comments