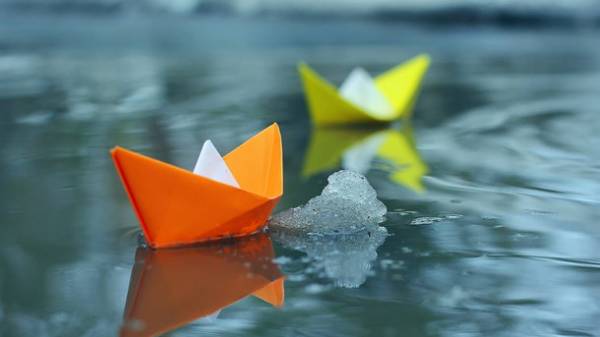 After sharp warming by up to 14 degrees Celsius, which is observed in Ukraine these days, weekends in the country will come again cold.
As reports Reuters, on Saturday, February 25, the temperature in the North will fall to 2-4 degrees Celsius in the West of 3-5 degrees Celsius, while in the East and South by up to 8 degrees.
In addition, throughout the Ukraine is expected snow, and on the East and South – wet snow and heavy rain.
Sunday, 26 February, forecasters predict Sunny weather. The air temperature in the West will be 5-8 degrees Celsius, in the Centre of 3-5 degrees, in the East 1-3 degrees, and South to 8 degrees Celsius.
Recall that today, according to forecasters, in Ukraine is expected to 15 degrees.
Comments
comments