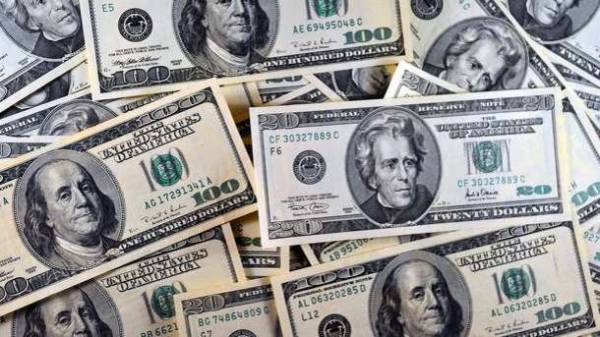 In the winery has intensified Scam. Only in the last three days in the regional center, there were about two dozen fraud.
As the head of the Vinnytsia police Department Anatoliy Prysiazhniuk, on Wednesday, the attackers steal the two person 60 thousand dollars.
In both cases, the scammers operated under the same scheme. Filmed at the hotel premises and settled there to create the impression that they are working here safely and for a long time. Next scammers call up people and offered to exchange a certain amount of currency.
Bait for the gullible local resident was the exchange of 10 thousand dollars. 60-year-old man received the Ukrainian hryvnia in accordance with the agreements. When the next day he offered to exchange another 35 thousand dollars – without hesitation agreed.
As a result of simple combination with the exit from the room over the printing for the visitor, a pretty office worker disappeared with a tidy sum, closing the victim inside. He also left a gift pack with a 200-hryvnia notes. After hours of being under lock vinnichanin called the police.
The victim explained that the money he puts son from abroad. He exchanged the said amount to purchase for his son an apartment in Vinnitsa.
The crime took place in hotel "Union" in Vinnytsia.
The same pattern has lost 25 thousand dollars 47-year-old resident of Vinnytsia.
According to Anatoliy Prysyazhnyuk, according to this fact opened criminal proceedings under part 2 St. 190 criminal code of Ukraine (fraud committed in especially large sizes or organized group).
Now the police searches for the swindler and her two accomplices-men. The trio range in age from 40 to 50 years.
For criminal work, they face imprisonment for a term of five to twelve years with confiscation of property.
Recall the crooks-"the witches" was taken from Ukrainians, millions of hryvnia. One of the victims has lost 40 thousand Euro, 4 thousand dollars and all the jewels.
Comments
comments