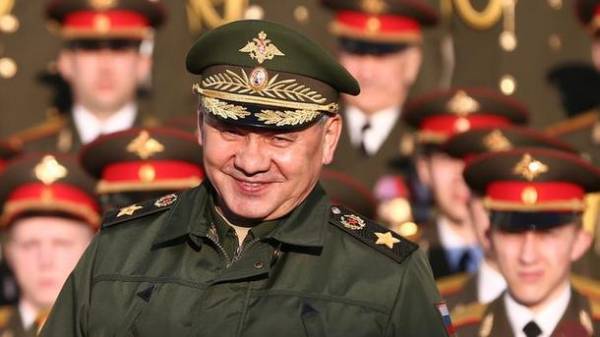 In the Park "Patriot" in Kubinka (Moscow oblast of the Russian Federation) construction of the Reichstag building, which will be able to storm yunarmeytsy, said the Minister of defence of Russia Sergey Shoigu during his speech in the state Duma.
"In the Park "Patriot" building the Reichstag. Not in full, but in order for our yunarmeytsy could storm not horrible, but a specific place," he said.
According to him, in addition to the model of the Reichstag building in the Park "Patriot" will be built "full guerilla village" in which place "the class of the training of suicide", "the dugout officer", kitchen, chef, guerilla bath and a barn and a pigsty.
Shoigu also said that at the Park now completes the creation of the front line with trenches and bunkers, and already this year, Park visitors will be able to "feel the atmosphere" — for example, spend the day at service on a submarine and "try the compote and pasta".
Help. The Reichstag is the highest legislative body of Nazi Germany.
Comments
comments