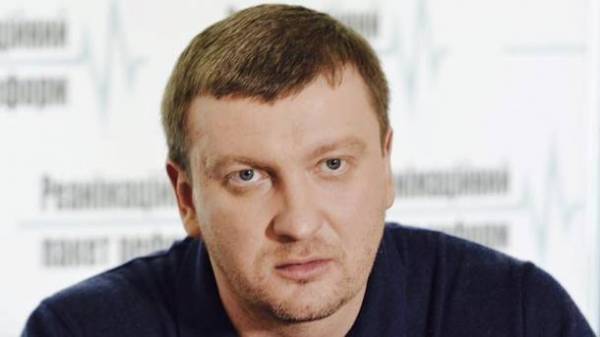 Ukraine estimates the damage caused by the occupation of the Crimea by Russia at $ 100 billion. This was stated by the Minister of justice Pavel Petrenko in an interview "Лига.net".
"Preliminary evaluation we did in the Crimea: about $ 100 billion. This amount will still be updated at the stage of decision-making. Donbass assessment yet to make it to need access. We don't know where some infrastructure losses," he said.
According to him, in the international courts there are two major claims of the case: one about the violation of the Convention on the law of the sea, and the second the violation of two conventions: a prohibition on the financing of terrorism and racial discrimination.
Russia has occupied the Autonomous Republic of Crimea in 2014. The Verkhovna Rada of Ukraine officially declared on 20 February 2014 beginning of the temporary occupation of Crimea and Sevastopol by Russia.
Key international organizations, including the UN General Assembly has condemned Russia's actions and called the annexation and occupation of Crimea illegal. Against Russia were imposed economic sanctions.
For the implementation by Moscow of the so-called elections with the participation of the Crimea in 2016-m to year the Parliament of Ukraine recognized the Russian state Duma is illegitimate.
Comments
comments