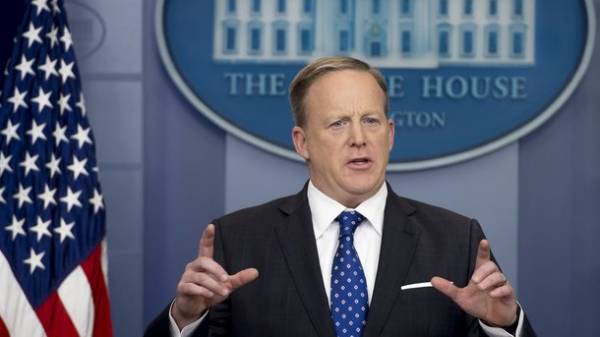 In the US administration reacted positively to the appointment of Herbert McMaster adviser to the President of the United States Donald trump on national security, said on Tuesday the press-Secretary of the White house Sean Spicer.
"General McMaster served their nation over the past three decades," said the spokesman, noting in particular his participation in the operation of American troops in Iraq.
The Spicer stressed that the US authorities are happy to see on this post is exactly G. McMaster, whose task will be "to protect the national interests both inside the country and abroad".
As reported, support for the McMaster expressed the Pentagon chief James Mattis, who previously had to work with him.
The day before trump said that the retired General McMaster will become the national security adviser of the US President.
Comments
comments