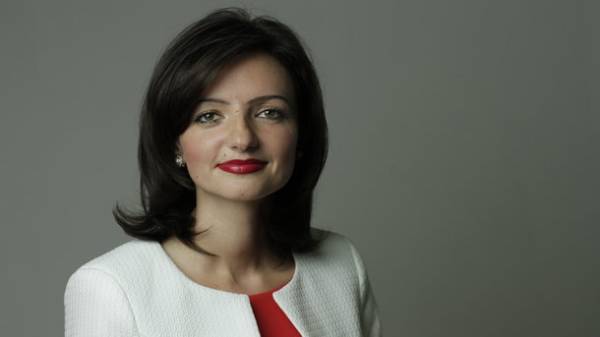 Ukraine continues to support the territorial integrity and sovereignty of Azerbaijan and does not recognize the "constitutional referendum" in the so-called "Nagorno Karabakh Republic". This was announced by the speaker of the Ministry of foreign Affairs of Ukraine Marian Betz.
"Ukraine does not recognize the so-called "constitutional referendum", which took place on 20 February 2017 on the territory of Nagorno-Karabakh of the Azerbaijan Republic, and considers it illegitimate," said Betz.
She also noted that the "referendum" violates the Constitution of Azerbaijan and international law and has no legal effect.
"The Ukrainian position on the Nagorno-Karabakh conflict remains unchanged and is unconditional support for the sovereignty and territorial integrity of the Republic of Azerbaijan within its internationally recognized borders", – said the speaker of the MFA of Ukraine.
Recall, Armenia and Azerbaijan in early April, 2016, said the worsening situation in the Karabakh conflict zone, defense Ministry of Azerbaijan reported, in particular, the attacks by the armed forces of Armenia, the Armenian defense Ministry has said it is "offensive actions" from the Azerbaijani side.
The parties to the conflict on April 5 announced a cease-fire, however, periodically accuse each other of continued attacks.
Comments
comments