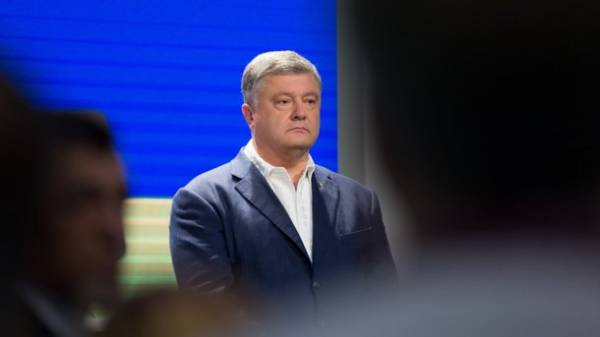 President of Ukraine Petro Poroshenko at the meeting of the war Cabinet called on the heads of military and law enforcement agencies to find and punish those responsible for the tragedy in Kalinovka of Vinnytsia region, the press service of the head of state.
"We must learn to protect our strategic assets from sabotage groups. There are other versions? Then we will prosecute those who are guilty according to other versions," – said Poroshenko referring to the head of the General Prosecutor, security Service of Ukraine and the National police.
In addition, the President informed the meeting of the war Cabinet about the prior Wednesday in order to strengthen the protection of strategic facilities by elements of the Armed forces of Ukraine.
Earlier the President of Ukraine Petro Poroshenko asked the members of the war Cabinet to carefully prepare for the meeting of the Council at which action will be taken to prevent a repeat of the situation with the explosions at the Arsenal in Kalinovka of Vinnytsia region.
We will remind, in the evening, September 26, at the warehouse of artillery arms near the town of Kalynivka in Vinnytsia region there was an emergency. 20 kilometers from Vinnitsa explosions occur in warehouses with ammunition and weapons. As reported in gschs, the city has evacuated 30 thousand people.
All the details of the incident can be read here.
It also became known employee of the Main Directorate of development and support of the material support of the armed forces Sergey Misiura about the arrest of saboteurs.
Comments
comments