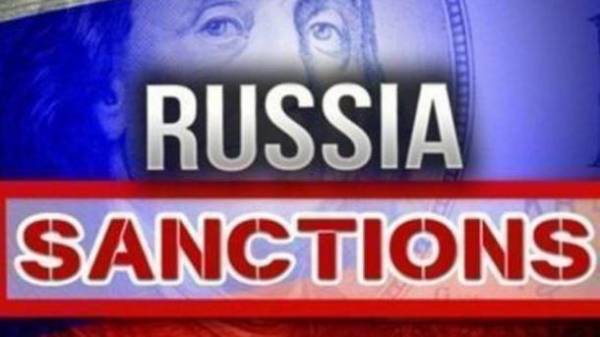 Russia hopes to circumvent the sanctions of the European Union, to reach agreement with Iran on the supply of gas turbine equipment for two power plants in the occupied Crimea.
This was stated by the head of the Russian Corporation "rostec" Chemezov Series, reports Reuters.
EU sanctions prohibit European individuals and companies to sell energy technology to the Crimea, which was annexed by Russia in 2014.
"Yes, we have problems with turbines, because Germany and some other European countries have banned the supply to the Crimea. We are negotiating with Iran on the production of similar turbines," said Chemezov during a press briefing in Abu Dhabi.
Russia is building in the Crimea two power plants with a total capacity of 940 MW.
As noted by the Russian newspaper "Kommersant", until now the issue of the procurement of gas turbines was opened, as foreign suppliers, the most likely of which was a German Siemens, risked sanctions.
The Iranian turbines, which were interesting for rostec, also, most likely, produced under license of Siemens company Mapna. But, as the lawyers, in this embodiment, the sanctions risks for the Germans for much less and the supply of equipment from Iran just threaten litigation, Siemens and Mapna.
Earlier, newly appointed U.S. Secretary of the Treasury Steven Mnuchin stated that the current program of sanctions against Russia remains in force.
Comments
comments