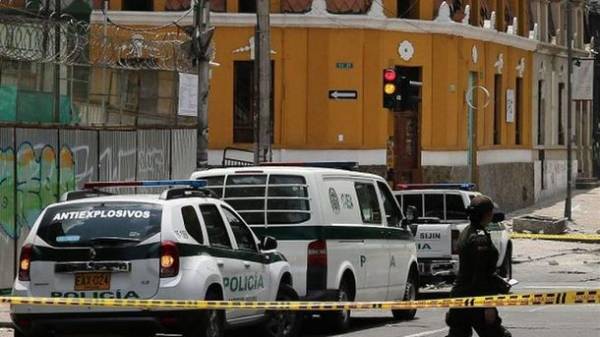 An explosive device planted near the Bullring in the Colombian capital Bogota, was detonated on the morning of 19 February, reports the TV channel "112 Ukraine" with reference to local newspaper El Tiempo.
Injured 10 policemen and about 30 passers-by and visitors of the restaurant nearby.
Two victims in critical condition.
Reports of the death of one of militiamen has denied in his Twitter Minister of internal Affairs of Colombia, Juan Fernando Cristo.
"The police were no victims", – he wrote.
The authorities decided not to cancel the evening bullfight. The police claim that threats to the audience there.
The police said that the explosion was not linked to the planned demonstration by opponents of bullfighting, the suspect took advantage of the fact that close to the arena there were a lot of security forces.
A bullfight in Colombia, once again allowed in January, after a four-year ban.
Comments
comments