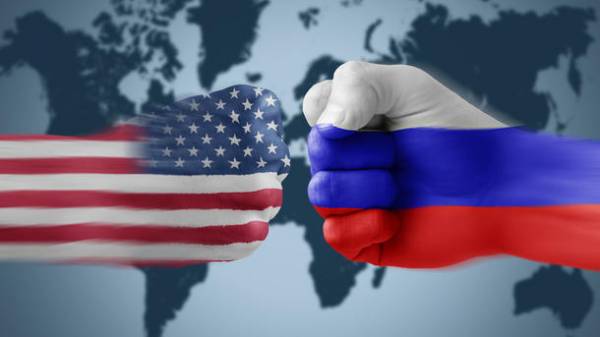 Republican Senator Lindsey Graham expressed confidence that in 2017 will be imposed new sanctions on the Russian Federation.
He stated in a speech at the Munich security conference, reports "European true".
Graham considers that such sanctions will be supported by both Republicans and Democrats.
"We will vote on Crimea. It will be a bipartisan vote. And I'm sure President trump will agree with them measures of punishment of Russia", – he said
"I hope that in 2017 Russia will feel the consequences of their actions in the Crimea", – he added.
The Senator did not specify the expected content of new sanctions.
Comments
comments