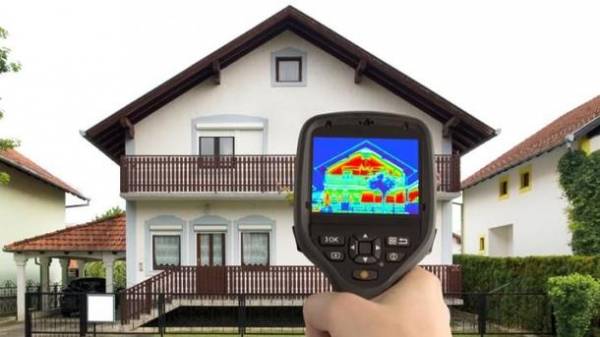 Next week the Parliament will consider the bill "About energy efficiency of buildings", in which individual buildings will have to conduct energy audit and receive a certificate.
Government law "About energy efficiency of buildings" assumed that all Ukrainians at their own expense will have to spend energoaudit apartments. In the new edition, prepared by the relevant committees of the Rada, this norm was removed. As suggested by one of the authors of the bill, MP Oleksiy Ryabchin, with high probability, the document will be adopted next Thursday.
"The government wanted every apartment to oblige to conduct energy audits. This obligation comes from the European tradition and it is their requirement. They have 70% of apartments are rented, the rent is transparent, it pays taxes and the government protects consumers, so that consumers know how much energy consumes the apartment," – says the MP. The new edition of the law, the audit must pass only three kinds of buildings:
• New building
• Buildings, which are bodies of state and local governments
• Residential flats, which claim to participation in government programs
"I, along with Alyona Babak, the Committee of housing and communal services, we have teamed up and filed version, which was signed by the representatives of all political forces. It gives me the opportunity to assume that this version of the bill in Parliament will support", – says Alexey Ryabchin.
Comments
comments