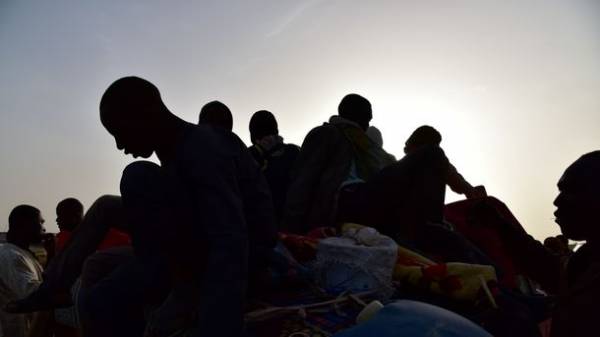 Off the coast of Italy in the Mediterranean were rescued from the water about 1650 refugees, the TV channel "112 Ukraine" with reference to DW.
"Overall, it was made twelve rescue operations, which along with the Italian Navy participated in humanitarian organizations and to combat illegal transportation of people", – said in the publication.
We know about 10 dead refugees.
In particular, the Libyan coast guard reported eight found in an inflatable boat bodies. Usually, these boats transport often up to 120 people. Two more bodies in another boat found the staff of the Italian coast guard. In addition, it is reported about hundreds of missing people.
We will remind, on April 14 while trying to cross the Mediterranean sea by a series of emergency operations failed to save more than 2 thousand illegal migrants, one teenager was found dead.
Comments
comments