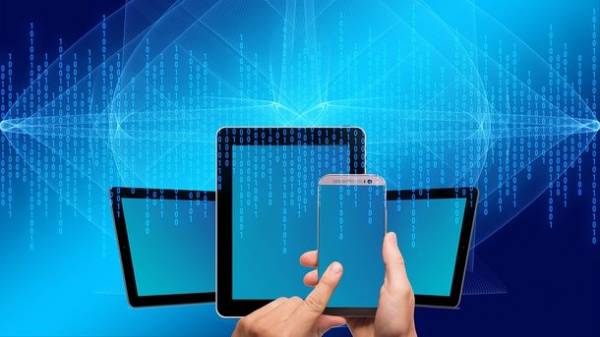 In case of prolonged rolling blackouts in the cities can point to disappear from the Internet. And if large companies with nationwide coverage have the resources to hold out during the outages, small providers margin of safety less, writes UBR.
As told by market players, based on past experience we can say that the rolling blackouts still affect the equipment and clients, but this applies mainly to locally those points that are disabled and the impact on other customers is minimized due to the network map with redundancy.
"To fully offset the impact of the outages required to reserve each point of connection of subscribers to this additional funding," — said the head of support services of the company "Domonet" Alexander Borisov.
As the Director for corporate communications "Ukrtelecom" Mikhail Shuranov, their company will be able to maintain services during short-term power outages. Telephony services and the Internet will work.
"Our PBX and active cabinets are provided with backup power that supports the operation of the equipment for several hours during a main power failure. Thus, fixed landlines (regular telephones) customers have to work while there is power on the active equipment," says Shuranov.
And if customers have alternative sources of supply for modems, then Internet access will also, even in the absence of electricity.
Comments
comments