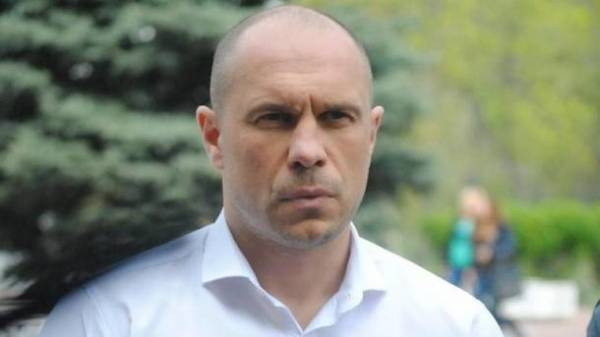 No matter what the relationship was Ukraine and Russia, the parties should maintain a dialogue and reach a compromise for the future of the country. This was stated on air of TV channel "112 Ukraine" the adviser to the interior Minister Ilya Kiva.
In his opinion, the sides should find a way to talk to each other, that this conflict has not moved on the shoulders of future generations.
"Definitely the dialogue should be. We today, I'm sure, and here is my clear position, in what we would today relations were with Russia, which we had not had territorial claims against each other, time will pass, we will find a compromise, common ground… Sooner or later we will find ourselves at the table and start to look each other in the eye. Today we must find the opportunity to talk with each other. As if we did not hurt, we must learn to break his pride to this war is not rolled on the shoulders of our children. Need contacts do I need communication, need to share information? Yes. Because it affects the future of our country. Our task today is to pick up all this dirt to be able to overcome on our lives," said Kiva.
Recall, as was stated by the Minister of foreign Affairs of Russia Sergey Lavrov, the presidents of Ukraine and Russia Petro Poroshenko and Vladimir Putin are in constant contact. According to him, the leaders of Russia and Ukraine talk regularly on the phone, at meetings.
Comments
comments