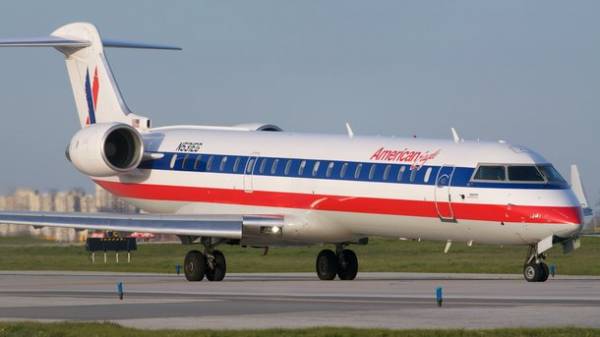 Passenger Bombardier CRJ700 aircraft during takeoff collided with a deer at the airport of Charlotte (NC, USA). It is reported by FOX 46 Charlotte on his page in Facebook.
It is known that the plane was heading to Gulfport (Mississippi, USA). On Board were 44 people, they were all evacuated after the incident. No reports of casualties.
The airport authority has had some time to close the runway on which the collision occurred.
According to the report, the collision occurred leak of aviation fuel – the edition with reference to the rescue reports that the animal has damaged one of the fuel tanks in the wing.
Comments
comments