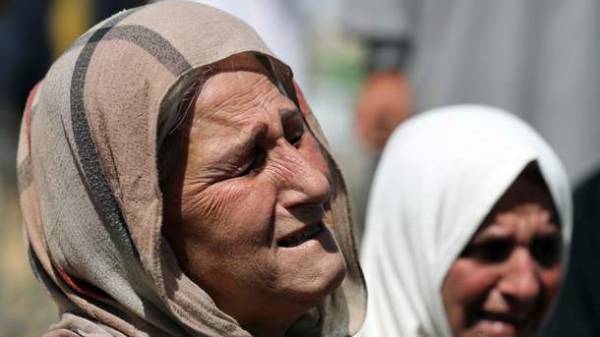 About 163 people, including children, were killed in the Western suburbs of Mosul by militants of the terrorist organization "Islamic state" (ISIS) while trying to leave the city, said the UN high Commissioner for human rights Zeid RA'ad al Hussein.
"Yesterday my colleagues told me that after killing the soldiers of ISIS in the order of 163 people, not to allow them to leave the suburbs West of Mosul, the bodies of dead Iraqi men, women and children remain on the streets of al-Shira" — he said, speaking at the opening of the 35th session of the UN Council on human rights in Geneva.
The Iraqi military said last week that stormed the last areas in Western Mosul, controlled by ISIS terrorists.
Recall that the operation to liberate the largest stronghold of the IG in Iraq, Mosul continues from October 2016 with the support of the coalition headed by the USA. Military first liberated the Eastern part of the city, and in February moved to operations in the Western part.
Comments
comments