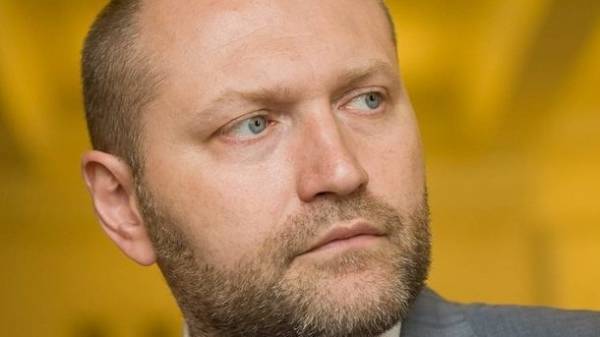 To "Normandy format" work effectively in favor of Kiev, it is necessary to involve the UK, which has a serious support to Ukraine in the international arena. This opinion was expressed on air of TV channel NewsOne MP Borislav Birch.
He noted that leaders of Germany and France the decision of the Ukrainian question can benefit in election campaigns in their countries.
The Normandy format may exist, but I don't think we'll be satisfied with the result of his work. Francois Hollande and Angela Merkel focused on the elections in their States and for them the decision of the Ukrainian question is a bonus, but it doesn't suit us", – said Birch.
In his opinion, that the British can best support Ukraine in "Norman talks", to include their representative.
"The British are powerfully protect the interests of Ukraine in the world. I believe that they can protect us in the future to support our requirements (in the negotiations – ed.). When I communicate with parliamentarians and colleagues from the UK, they say that even behind the scenes such negotiations from one of Ukraine is not " – says Birch.
Recall, the foreign Ministers "Norman format" meet in Munich for the security conference, where he will discuss the worsening in Avdeevka, a heavy weaponry withdrawal in Donbas and the implementation of the Minsk agreements.
Comments
comments