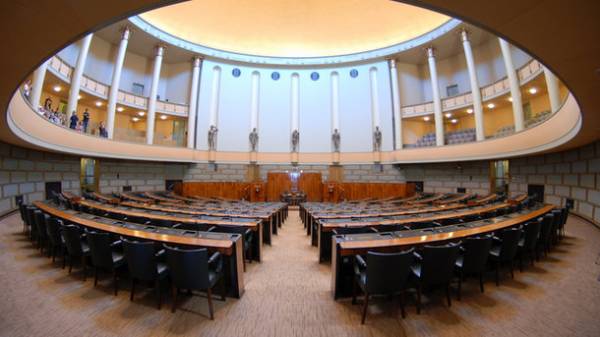 Civil initiative on the legalization of euthanasia was today transferred to the speaker of the Parliament Maria Lohela. About it reports broadcasting company Yle.
The collection of signatures under an initiative started in November last year. The initiative about a month have collected 50 000 signatures necessary for consideration in Parliament.
The initiators of the proposal made by a group of former members of Parliament.
On the eve of parliamentary elections in 2015, most current members of Parliament voted for the legalization of euthanasia. The proposal for the legalization of euthanasia was supported by 119 MPs, that is 59.5% of parliamentarians.
According to the results of a survey conducted in January by the Union of doctors, only one in six doctor death patients, supports the legalization of euthanasia. Opponents of euthanasia, in particular, fear that the rules governing the process of euthanasia, will be overly simplified in the future.
We will remind, in the beginning of February 2017, the head of government of Mexico city Miguel ángel Mancera signed the first Constitution of the Mexican capital, according to which, in particular, legalized the right to euthanasia and marijuana.
Comments
comments