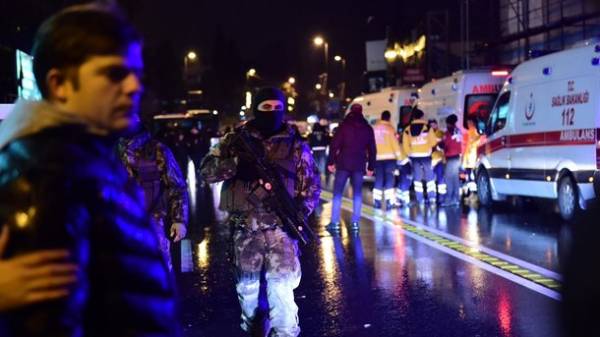 Abdulkadir Masharipov, who is accused of committing a terrorist act in the new year night club Reina in Istanbul, said that "it would be nice if he was sentenced to the death penalty." This publication reports the Hurriyet Daily News reports "112 Ukraine".
"I wanted to attack Christians in order to avenge their acts committed around the world. My goal was to kill Christians. Abu Shihad, which is in Syria, told me to carry out the attack in Taksim, saying that "Christians" are going in Taksim," Masharipov said.
He also said that during the attack wanted to die himself.
"When I ran out of ammo, I threw two stun grenades. Third I put the side of his face to commit suicide, but I'm not dead. I survived, but I went to club Reina to die," said Masharipov.
As reported, on new year's night in the night club Reina in Istanbul, armed with a gun, a terrorist burst into the room, where there were more than 700 people and opened fire on them.
Killing 39 people, among them 16 foreigners, another 69 people were injured. Authorities have classified the attack as a terrorist attack. Responsibility for the attack claimed by the terrorist group "Islamic state" (LIH).
Police arrested the perpetrator of the terrorist act in operation on January 17, he was a citizen of Uzbekistan Abdulkadir Masharipov.
Comments
comments