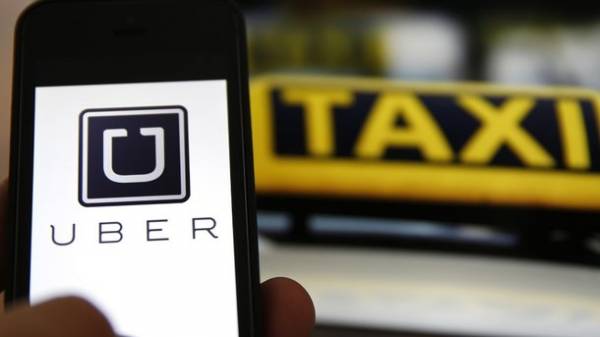 The Frenchman sued the company, the developer of taxi service Uber Technologies Inc. because of his marriage. This is reported by Western media.
While the man, whose name was not called, regularly visited lived in the same city lover, reports the BBC. Everything proceeded without problems until, until a man called Uber the wife's phone. He opened the app under your account, and after he came out of him, but because of an error in the program on wife's phone continued to receive the notification about the travel of her husband.
Since then, the couple has already divorced, but her husband, believing himself a victim of poor work application filed for the producers to court. The amount of the claim, according to the newspaper Figaro, is 45 million euros.
"My client was the victim of a bug (error in the Appendix – Ed.). Because of a defect he had problems in his personal life," – said the lawyer of the victim, David-andré Darmon the AFP correspondent after the filing of the complaint in the court of Grasse.
The amount of the claim, the lawyer is not confirmed. Bug, because of which the inhabitant of the South of France lost his wife, was addressed in the December update to the Uber app.
Recall that in late January, the General Manager of the Ukrainian office of Uber Arkady Vershebenyuk left the company. The new General Manager in Ukraine and CIS was Alex Stach, who has led the Belarusian office of the company, and then led the region.
Comments
comments