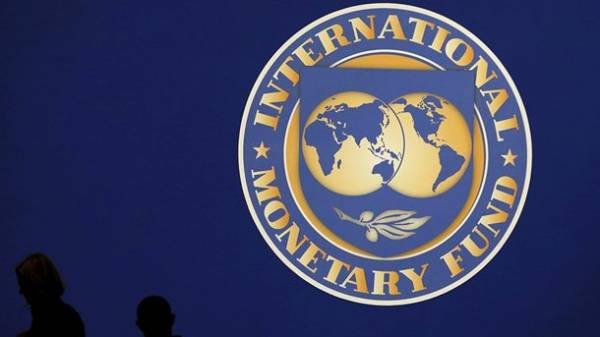 The Ukrainian side expects to receive the fourth tranche from the International monetary Fund (IMF) under the extended Fund (EFF) in late February – early March 2017. This was stated by the head of the National Bank of Ukraine (NBU) Valeria Gontareva in an interview with Bloomberg.
"Tranche can be issued at the end of February or early March," — said Gontareva.
According to her, required to receive funds, an updated Memorandum will be signed on the other day.
According to the calculations Gontareva amount of this tranche will total about a billion dollars.
As reported, the Board of Directors of the International monetary Fund has no plans in the next week to consider the allocation of Ukraine the fourth credit tranche. This is evidenced by the schedule of meetings is published on the IMF website.
So, schedule the next meeting on February 17. Stated that this day held consultations with the government of Malta and post-program monitoring of the economy of Portugal. However, the issue of granting Ukraine a quadruple tranche of the schedule of meetings is missing.
Ukraine and the IMF in March 2015 signed a Memorandum of economic and financial policies which the country should undertake in the framework of the extended Fund (EFF). Just program worked for Ukraine of about $ 17 billion of which have already been allocated 7,7 billion dollars.
So, in September 2016 after a delay of a year, the IMF has approved granting Ukraine the third tranche in the amount of one billion dollars.
Comments
comments