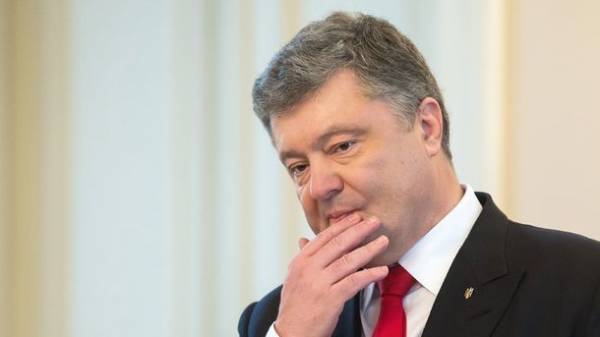 President Petro Poroshenko said that Russia started the war against Ukraine and that the Russian leadership is the key to peaceful settlement of the situation. He said this at a joint briefing with U.S. Secretary of state Rex Tillerson, reports 112.ua.
"I emphasize once again: Kiev unleashed this war, no Ukrainian troops on Russian territory. This war was not planned, not started. It was conceived and started in Moscow. Therefore, it is in Moscow holds the keys to a peaceful settlement," – said Poroshenko.
The President stressed that Ukraine is fulfilling the Minsk agreements and hopes to help the United States.
"We want to emphasize our clear focus on "the peace process". Above all we want peace in Ukraine, we strictly adhere to our commitments according to the "Minsk process", counting on the help of our partners in the United States in the "channel format" and rely on a sober understanding of the situation", – said the President.
In turn he Rex Tillerson said that sanctions against Russia will not be lifted until liberated territory of Ukraine.
Comments
comments