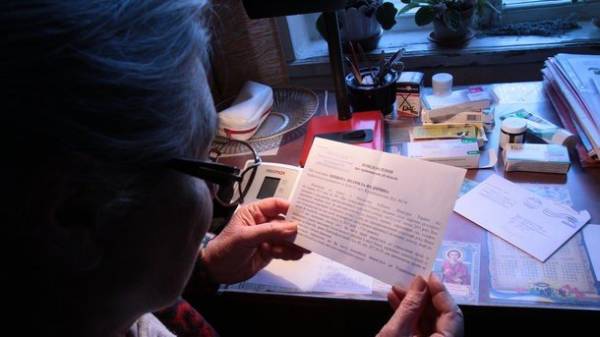 From January 2018, Ukraine can receive social inspectors, who will check the legality of subsidies. This is stated in the draft law "On provision of state control in the provision of social support." Now the social inspectors often check used government assistance at childbirth. Therefore, the state wants to expand their responsibilities.
The bill explicitly stipulates the possibility of visiting the apartments of the applicants for social assistance. Moreover, the inspector will have the right to get all the information about the person necessary to determine whether he needs to state aid. It is an extract from any existing databases and registries, in addition to banking secrecy.
"Theoretically, the only thing you can do if you have the inspector come and you do not want to admit it to refer to his duty to respect human dignity, rights and freedoms of the citizen. If you can prove that the visit violates this rule, the inspector is likely to refuse the test, but temporarily. Soon on coming back, and perhaps with law enforcement officers that will provide them with access to the apartment," – says Dina Drugakov Dean, Director of law firm "prima, the leader of the group".
Comments
comments