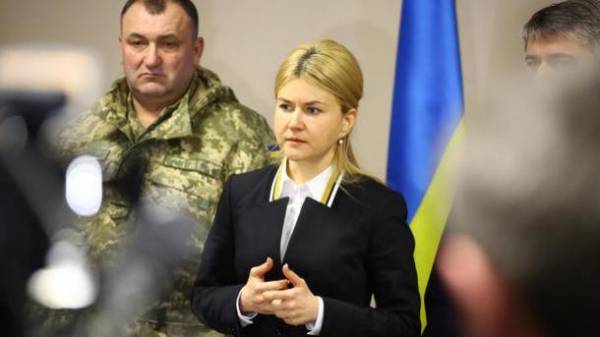 The Governor of Kharkiv oblast Yulia Svetlichnaya invited the authorities of Vinnytsia region help to eliminate explosions in military warehouses. This reports the press service of the RSA.
"We, more than anyone, understand the complexity of the situation in the Vinnitsa region. Kharkiv is ready to render all necessary assistance — not only humanitarian, but also provide skilled professionals, we have experience in dealing with such emergencies. Now we are waiting for information Vinnytsia colleagues on the priority needs of the region", – said the head of HOGAN.
We will remind, in Kalinovka of Vinnytsia region for the 48th Arsenal of military unit А1119 started a fire and exploding ammunition. There is information that is stored in the warehouse 188 thousand tons of ammunition (10 thousand conventional cars). Among them — missiles systems of volley fire "Smerch", "Uragan" and "Grad".
The police and National guard blocked the entrances to the village, is the evacuation of residents of the city and nearby villages. In gschs declared that it is ready to evacuate about 25 thousand people.
Comments
comments