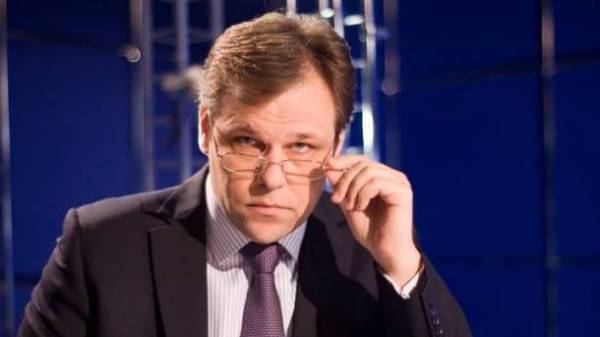 The Prosecutor of the Luhansk region reported change previously reported suspicions to the Deputy of Lugansk regional Council, and now one of the officials of the so-called "administration of the head "LNR". Reports a press about it-service of Prosecutor's office of Luhansk region.
In Prosecutor's office reminded that a specified person charged with the unlawful seizure of power in Ukraine (from 5 to 10 years in prison), violation of the territorial integrity of the country (from 5 to 10 years), participation in a terrorist organization (from 8 to 15 years).
"It is established that in 2014, the citizen of Ukraine gave consent and initiated his appointment to the position of the so-called "assistant for domestic policy and public relations of the head of "LNR". Now the so-called official policy provides information and carries out promotion activities of the "LC" in the occupied territory of the Lugansk region, violating the interests of citizens of Ukraine residing on the territory", – stated in the message.
SEE ALSO
Chernovetsky declared wanted
As stated in the Prosecutor's office, the "official", "LC" is wanted and on the basis of a court ruling initiated a special pre-trial investigation.
It should be noted that for the regalia of his biography you can understand what we are talking about the the Rodion Miroshnik, who previously was a confidant of Alexander Efremov (ex-Deputy of the Party of regions), and as press Secretary for presidential candidate Viktor Yanukovych in 2004.
For some time he held the position of Deputy head of the Luhansk regional state administration, and then became the Director of the Lugansk regional state TV and radio company.
Further his "professional career" led him to the position of "Advisor to the head LNR", and now he calls himself a representative of the "LPR" in the political group at the Minsk talks.
Comments
comments