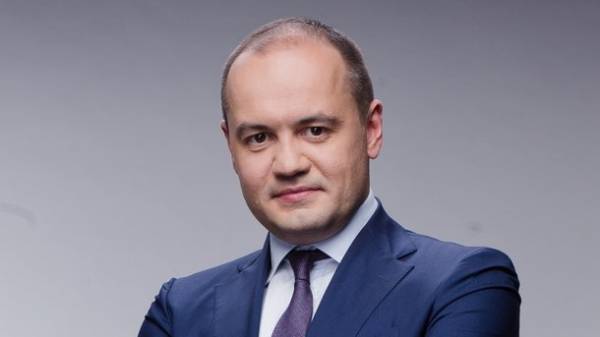 DTEK considers a successful first attempt at stock sales of coal and intends to continue this practice both as a seller and a buyer, hoping to increase the number of sellers at the expense of importers. This was reported by General Director of DTEK Maxim Timchenko in an interview with "New time".
"We have made the first attempts of coal sales on the exchange and must continue. This is the answer to the question about the price of coal," – said Timchenko
Timchenko said that, despite the vertical integration of DTEK part of the coal supplies of the state company "Centrenergo", and part buys from state-owned enterprises.
"And most importantly, we have 30% of market is imported coal. Accordingly, the imported players can also turn around and try to sell their coal on the market", – said General Director of DTEK.
Timchenko said that the shortage of the market for thermal coal, its cost, and other scarce energy resources, should be based on import alternatives.
As reported, DTEK for the first time auctioned the Ukrainian energy exchange (DEB) July 20, 1.45 million tons of coal to be delivered from late July to late September at a price of 2580 UAH per ton (hereinafter – VAT) and the state enterprise "Googlebots" – 80 thousand tons 2520 UAH per ton. All this coal was sold: weighted average price amounted to 2461 UAH/tonne (including VAT), minimum – 2420 UAH/t, maximum – 2500 UAH/tonne.
Comments
comments