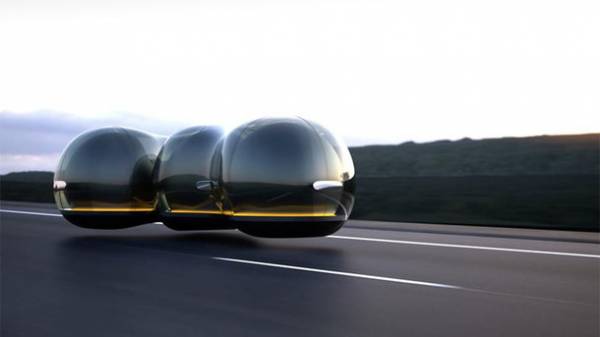 Renault in collaboration with the British College of art and design, St. Martin's held a contest among the students under which they need to develop vehicles of the future. The winner was 23-year-old Chinese Yuchen Cai, presenting the project flying, glass bubbles, – the "Motor".
The idea is called the Float. The vehicle is a glass sphere without wheels: the device can move in any direction, and it moves using magnetic levitation.
The scope is designed for one or two people. At the same time, due to the magnetic zone on the outside of the vehicle can join each other and move together. Passengers in these areas will get the opportunity to communicate with each other using a special sound system.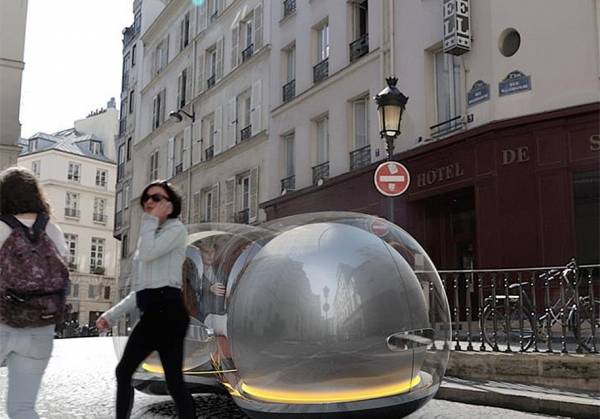 "Bubbles" also got the ability to change the position of the chair and the glass with adjustable transparency.
The project of Cai suggests that cause one of the spheres themselves will be using a mobile app on the smartphone. The project author also notes that the vehicle can be rented for a single trip or for several days.
Earlier, Renault showed a car-house of the future.
Comments
comments